Missaukee Title Company
About Us
What Services do We Provide?
We treat each client like our only customer, striving for accuracy and exploring solutions:
Owner's and Lender's Policies for Title Insurance through First American Title Insurance Company and Old Republic National Title Insurance Company
Closing and Escrow Services
Insured Draws for Construction
Title Searches
Oil, Gas and Mineral Searches
Notary Services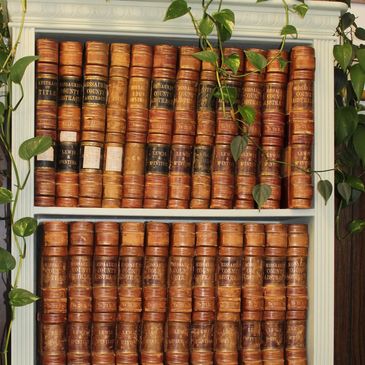 Why Choose Us?
We have a complete onsight title plant from soverignty to date.
We have specialized in Missaukee County since 1871.
We provide helpful, friendly service everytime.
We are a 4th generation, family owned business.
We live, love and support Missaukee County.
We strive for 48 hour turn around time on commitments and title searches.
Why get Title Insurance?
Lets you rest assured you are protected from inheriting possible debts or legal problems once you have closed on your new  property.
Protects your property rights for as long as you own.
Protects from unforseen title discrepancies.
One-Time Fee which is low relative to the value it provides