Tasty Treat
TASTY TREAT MAKING IT GREAT SINCE 1948!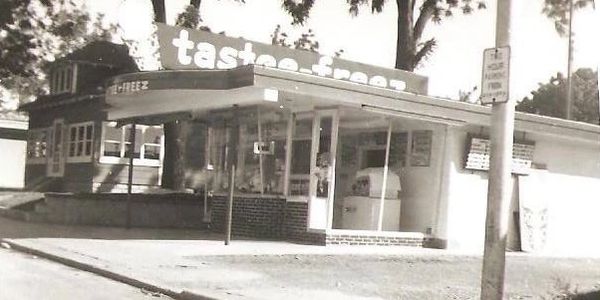 The Tasty Treat serves the Largest Cones in Northern Michigan
We will be celebrating 72  years of business in 2020. #thepeoplesplace
All of us at the Tasty Treat are happy to serve you each day!  So stop by, and let us serve you today!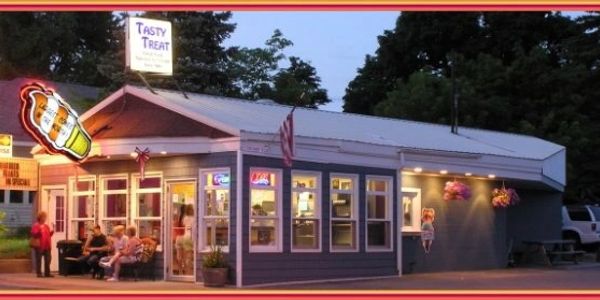 Lunch, Dinner and unbelievable Desserts!
Home of the "Lake City Mega Wrap" if you're looking for lunch or dinner just before your unbelievable dessert...you won't regret this choice. After lunch or dinner, dig into your favorite ice cream flavor.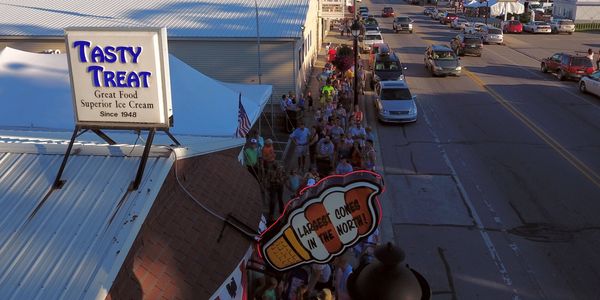 You won't regret the visit!
You have not truly lived until you have visited the Tasty Treat! The destination point in Michigan.
Contact Information
120 Main Street, Lake City, MI, USA